2016 Shelter Magazine
Published by Telluride Newspapers
Team Spirit
By Tanya Ishikawa
Photos by Kristofer Noel
Chris Myers collaborated with several fine craftsman on this beautiful Ridgway home.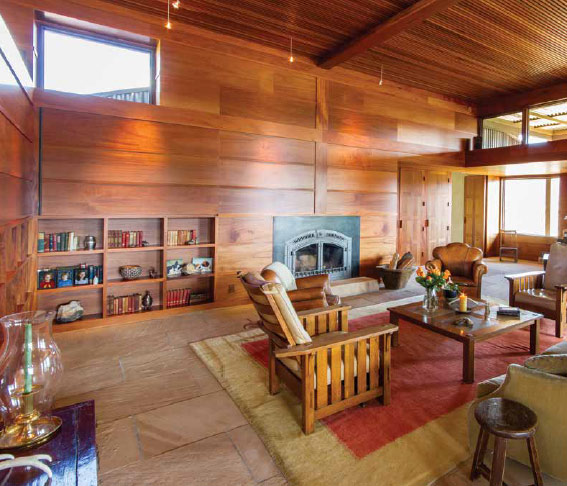 "While Krois appreciated how John and Alex chose energy efficiency over cost cutting in their home design and construction, the Tuckers were impressed with how he went above and beyond by adding extra wiring hidden in walls and employing 20-amp outlets rather than the standard 15. Krois worked with Telluride designer Chris Meyers of enLIGHTen to outfit each room with unique, well-integrated lighting. The results of their collaboration can be seen in the LEDs in the steam shower; in reading lights above the bed; in hidden light hangers in the living room; and in the path of nightlights leading from the master bedroom to the kitchen.
Krois said the computerized lighting system is one of his favorite electrical features in the residence: The system employs four buttons on every light switch on the main level and allows the Tuckers to control the lights manually, or by using their cell phones and computers, in multiple areas of the house."

Click here to read the whole story.